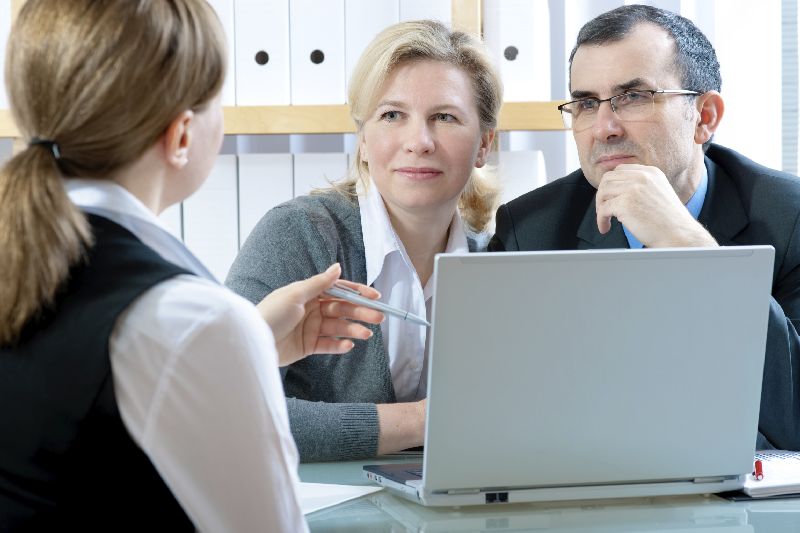 Starting up a business can be stressful and you may worry about exactly how you go about it. You will want to know that you have all the legal requirements covered as well as your business strategy and marketing in place.
England has a very supportive environment for startups, with a flourishing wealth of networks, groups and organisations for all types and style of new business. There are many places you can go for help and advice and much of it is free, so before you go forking out a lot of money, see what information you can find yourself.
When it comes to marketing your startup business you need to have a clear plan of action. Unless you have a very large budget it is always worth starting small and then investing more into your marketing as you start to see a return on your investment.
If you think you will need a loan to get your startup business off the ground, then make sure you have a good business plan that you can take with you to apply for the money as this is definitely something they would want to see.